SEO Reports & Guides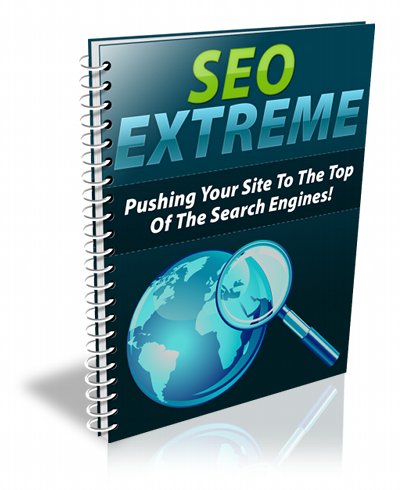 Thank you for putting your trust in us and allowing us access to your email account, we will never spam you, our goal is very honestly to help you reach your goals.  If we do that, then we will be successful.
Thanks again, from Nate and everybody at Web Hosting Masters.
Cheers.
* Note: Watch your inbox for more valuable free reports and helpful content.